2007 Vespa GTS250 – Rare Vintage Red – LOOOW MILES! Warranty!! – $4,695
VESPA GTS250 IN LIGHTLY USED CONDITION… ONLY 8738 MILES!
JUST TRADED IN ON A NEW GTS300!
A Very rare color VespaGTS250 in fine condition. Custom Black Out wheels and transmission cover, automatic transmission, electric starter, dual disc brakes, optional rear rack… runs like new! We just performed a full front to rear service, and this bike is ready go for many, many more miles. The new 2023 Vespa 300s are going for over $10,500.00 out the door. Get this one for half of that! Comes with a 30 Day Vespa Motorsport Warranty!
Get into Vespa Motorsport and check this great value before someone else buys it.
Giving it away for a fast sale price of only $4,695.00*!
30 DAY VESPA MOTORSPORT WARRANTY INCLUDED!!
Vespa Motorsport
3955 Pacific Highway
San Diego, CA 92110
(619) 280-1718 ext 104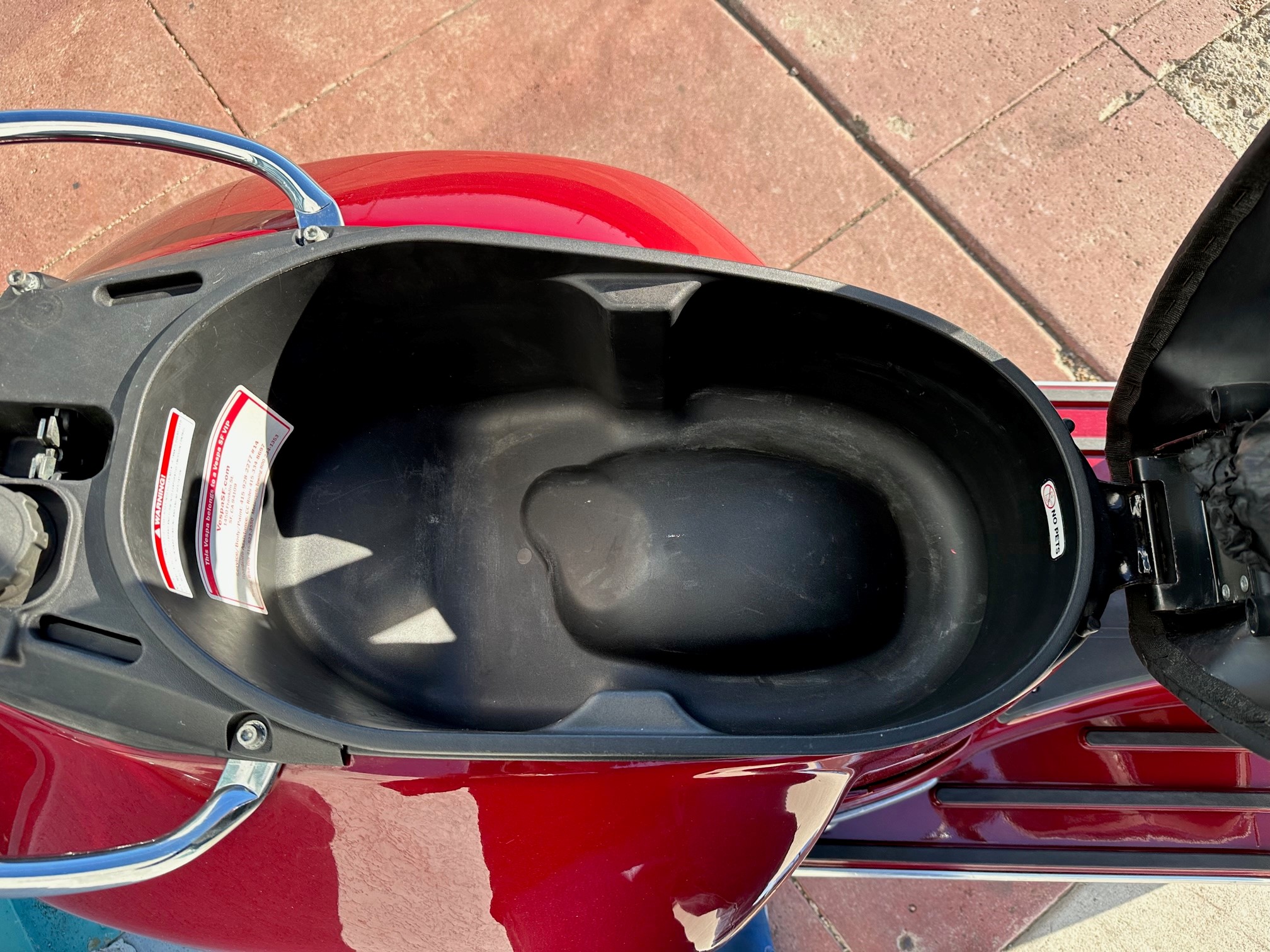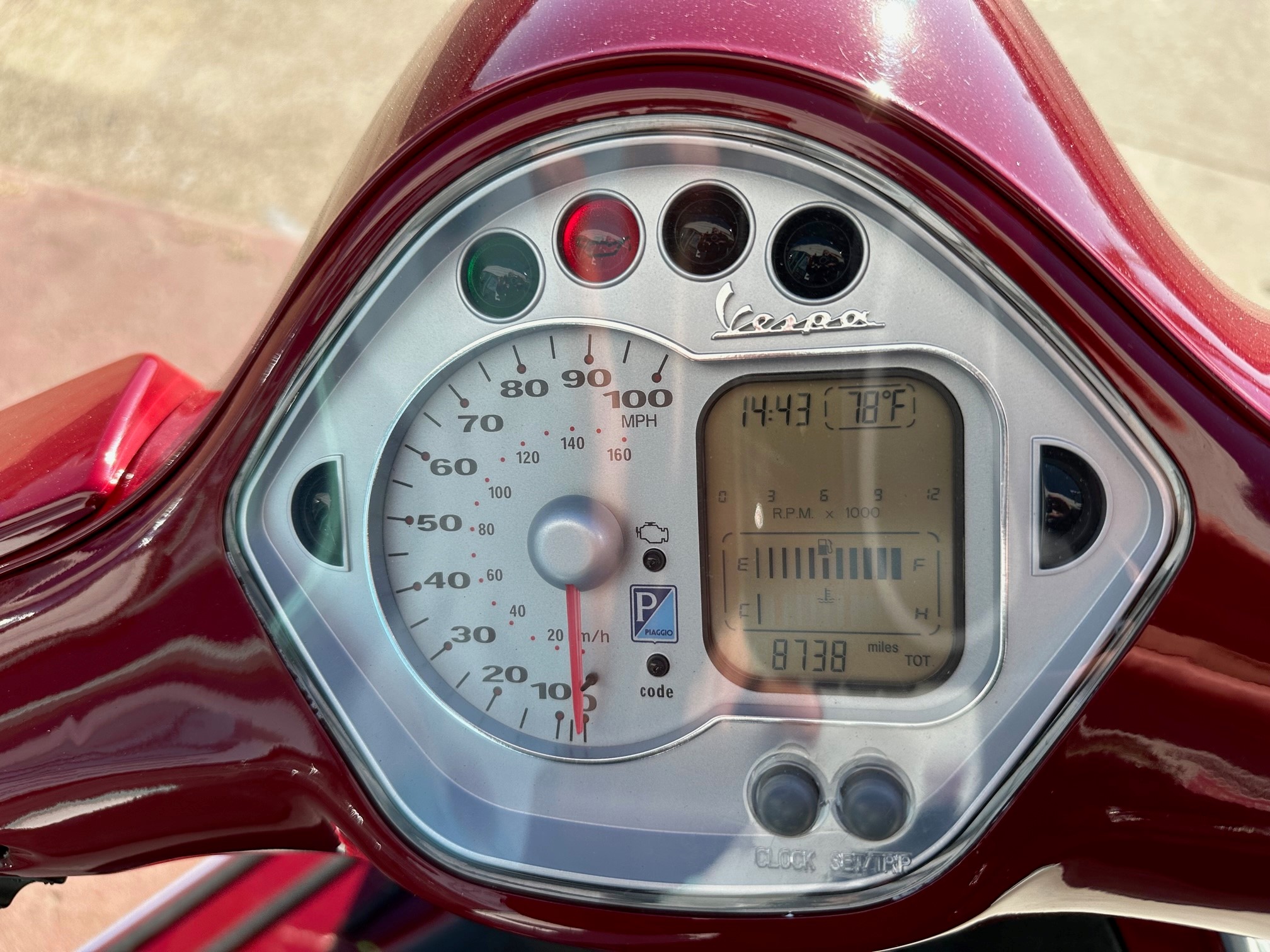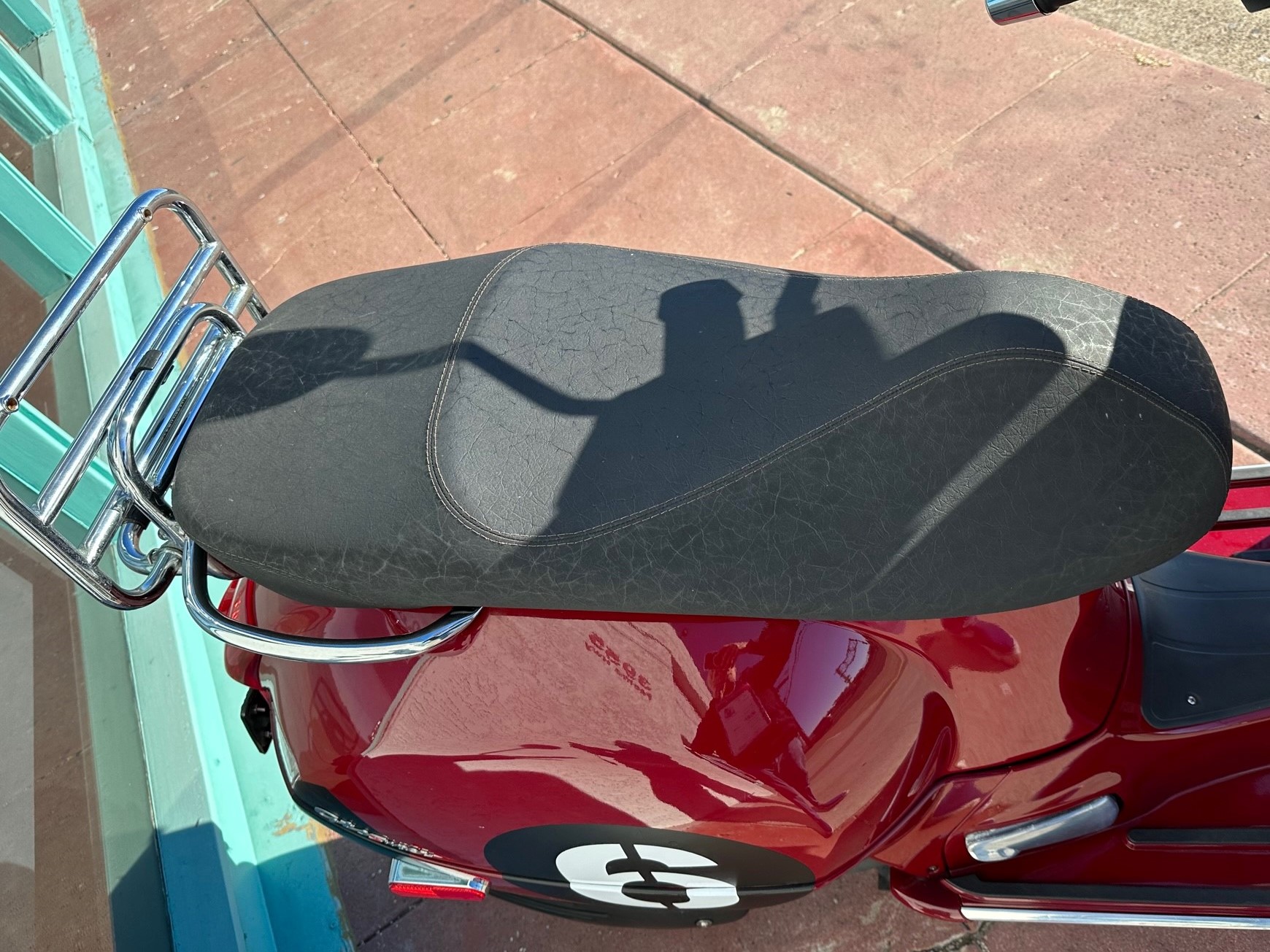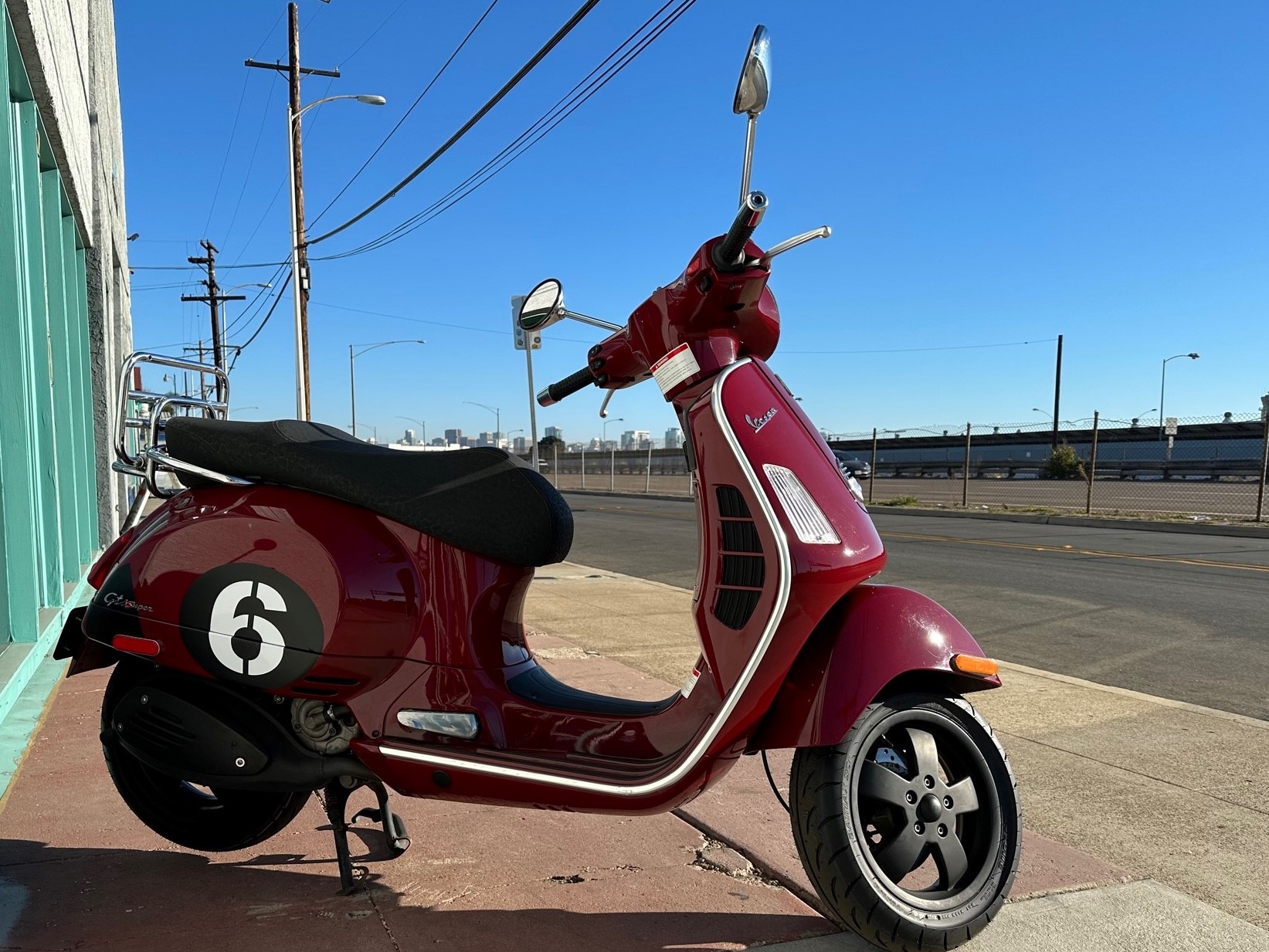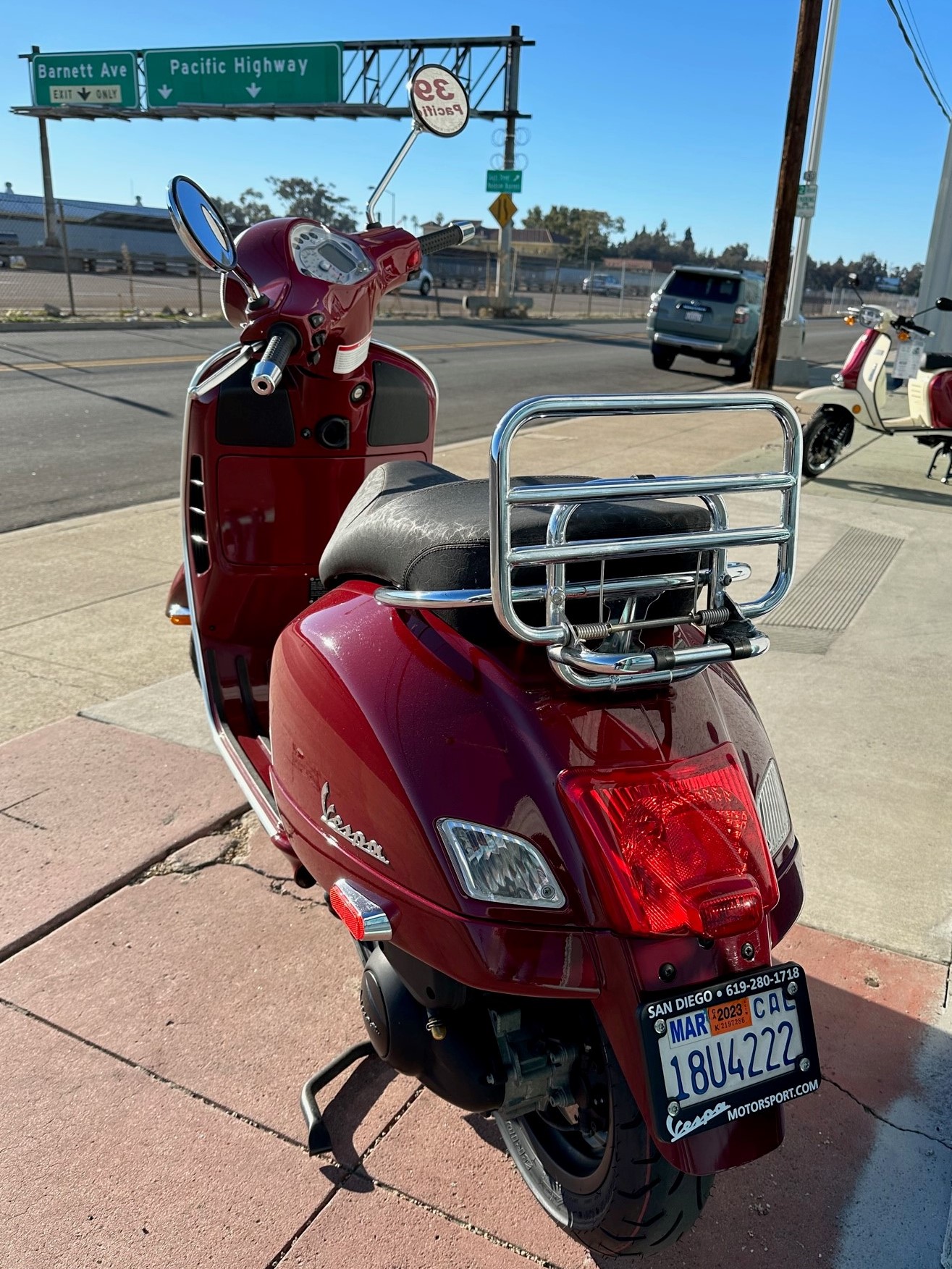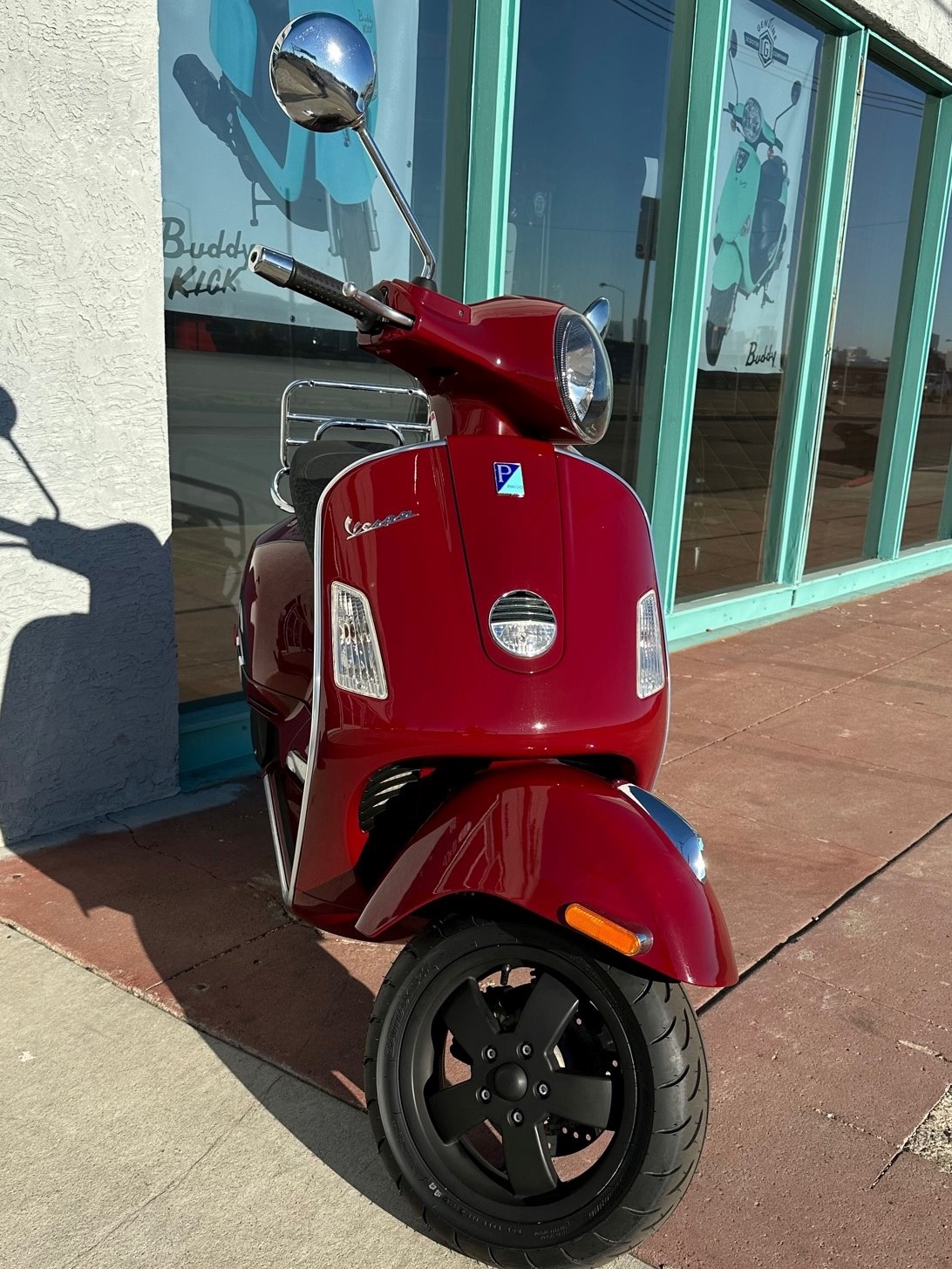 *DOES NOT INCLUDE SALES TAX AND TITLE TRANSFER