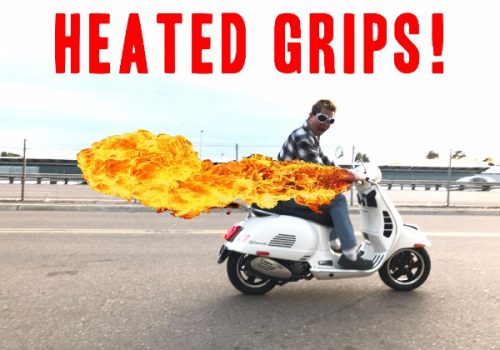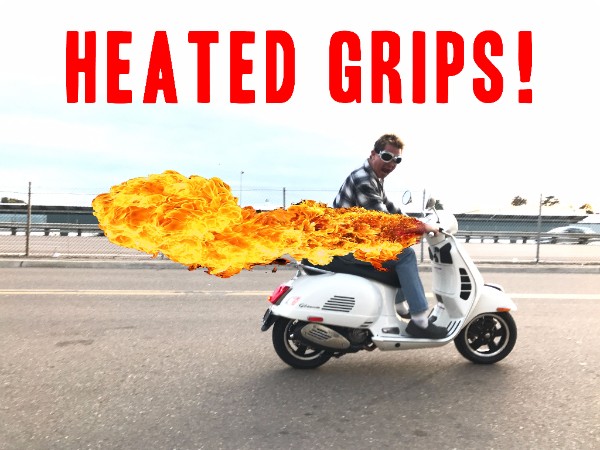 With the winter months here and the rainy days and cold nights showing us who's boss, we have a little something up our sleeve to combat it.  Apollo Heated Grips by KOSO are in stock and ready to be installed to make your life more enjoyable on those rides to Antarctica, Grandma's House or just down the street to the grocery store.
These hot mamas have:
5 Levels of Temperature.

Integrated thumb switch designed for easy setting without removing your hands from the handlebar.

5 Color LED Indicators for the rider to quickly know in which heat level the grips are set.

Low Battery Warning protection to ensure your bike has enough power to start.
We've installed and tested the KOSO Heated Grips and we can tell you first hand that in cold conditions, rain, and snow, they make a huge difference in the comfort of the ride.
If you are here in San Diego and you want these babies installed, call Service to make your appointment today. 619-280-1718 ext 605