**Manager Special** BRAND NEW 2021 Genuine Urbano 50cc FOR ONLY $1,549 (plus fees)!!!
BRAND NEW 2021 Urbano 50cc 4-STROKE MOTOR SCOOTER!
2 year FACTORY warranty!!
$350 off MSRP of $1,899!!!
Yes!  You are not dreaming or suffering from a stroke…  we are selling a BRAND NEW, GENUINE Scooter Company Urbano 50cc fully automatic scooter for
only $1,549.00 (plus fees)!  No need (or time!) to wonder why, cuz this full size scooter will sell FAST at this special price.  There is only one available, in one color only!
Low mileage of 2.4 miles may go up, as I like taking it to lunch a couple times a week.
Call TC or Alex now, to set up a time to come check it out, or just get in here today and stop thinking about it.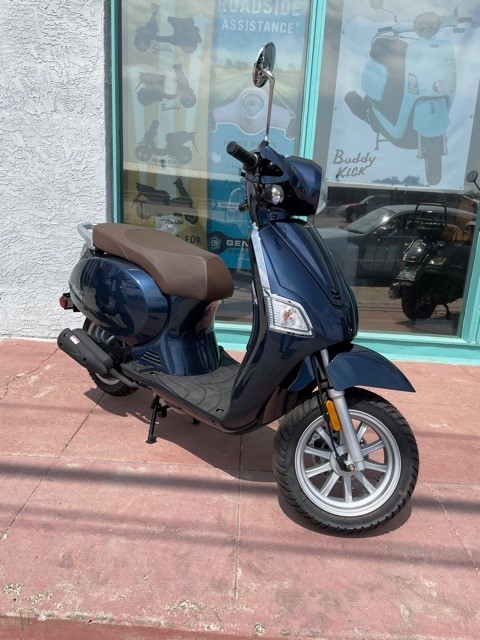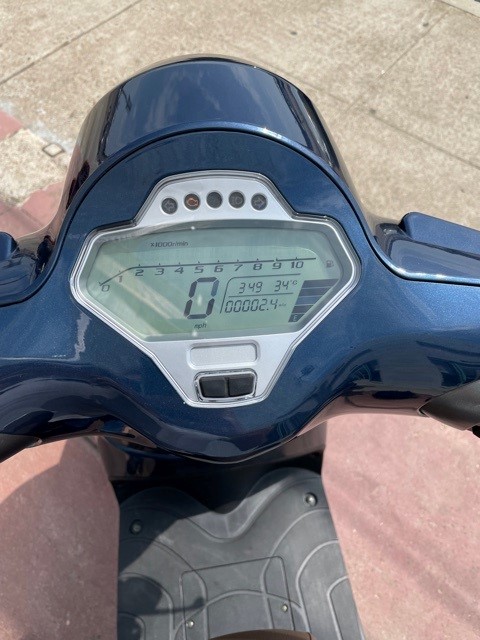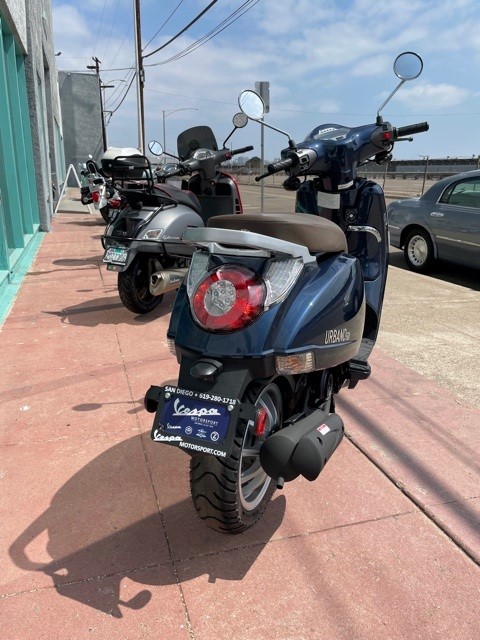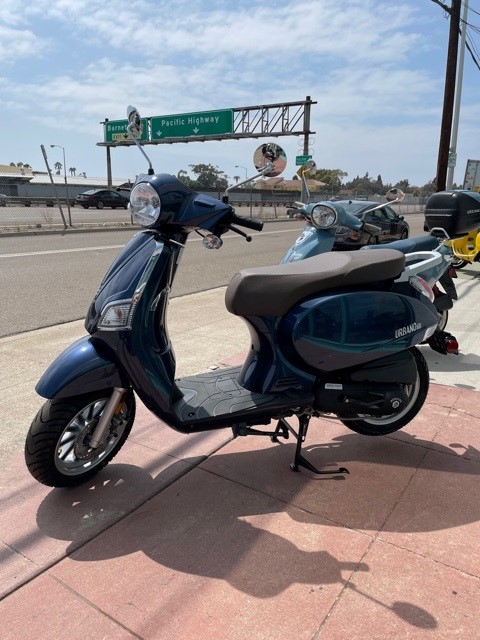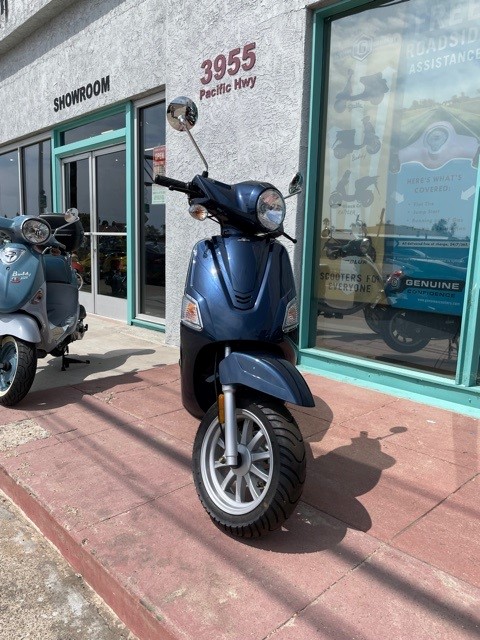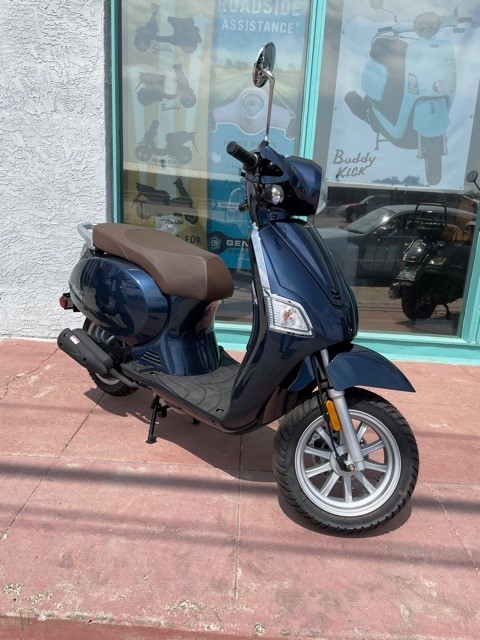 Only one at this super special price.
Price does NOT included tax, setup fee, destination, and dealer fees.