LATEST VEHICLES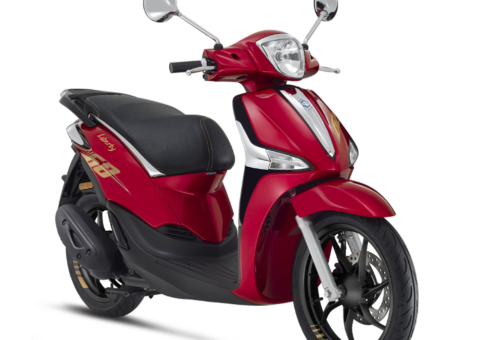 IN STOCK
MSRP.: $3,149
Our Price: $3,149

Mileage:

1

mi

Condition:

New

Motor Size:

150

cc/watts

Top Speed:

65

+ mph

Weight:

265

lbs

Gas Mileage/Range:

100

mpg/Range

Fuel Capacity/Time to Charge:

1.5

gal/Hours

Seat Height:

31

inches

Warranty:

2 years - unlimited miles
View details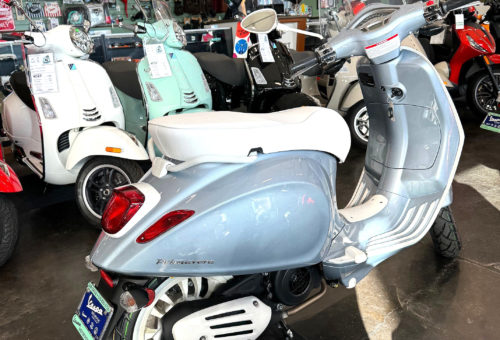 SPECIAL CUSTOM BUILD
MSRP.: $7,199
Our Price: $7,199

Mileage:

5

mi

Condition:

New

Motor Size:

150

cc/watts

Top Speed:

65

+ mph

Weight:

265

lbs

Gas Mileage/Range:

100

mpg/Range

Fuel Capacity/Time to Charge:

1.5

gal/Hours

Seat Height:

31

inches

Warranty:

2 years - unlimited miles
View details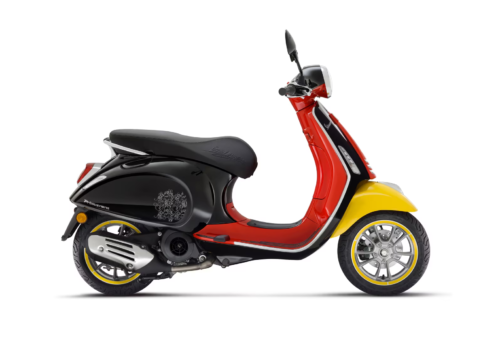 IN STOCK!
MSRP.: $6,049
Our Price: $6,049

Condition:

New

Motor Size:

155

cc/watts

Top Speed:

65

+ mph

Weight:

260

lbs

Gas Mileage/Range:

100

mpg/Range

Fuel Capacity/Time to Charge:

1.5

gal/Hours

Seat Height:

30

inches

Warranty:

2 years - unlimited miles
View details
Dealer for Vespa, Piaggio, and Genuine scooters, we also carry Royal Alloy and the new Genuine Motorcycles G400C.  Located near Lindbergh Field in the heart of San Diego, Vespa Motorsport is the product of over 30 years of scooter fan-dom. Started in 1992 in the neighborhood of Normal Heights, the shop was originally a service center and parts supplier for vintage Vespas.  Back in the '90s, Vespas and many of the other makes of scooters currently available at Vespa Motorsport were not being imported to the United States.  The passion for scooters has never wavered and with the arrival of the modern Vespas and other quality brands of scooters starting in 2000, Vespa Motorsport has been converting San Diegans on a yearly basis.  No other shop in North America has been in the scooter business longer than Vespa Motorsport.