LATEST VEHICLES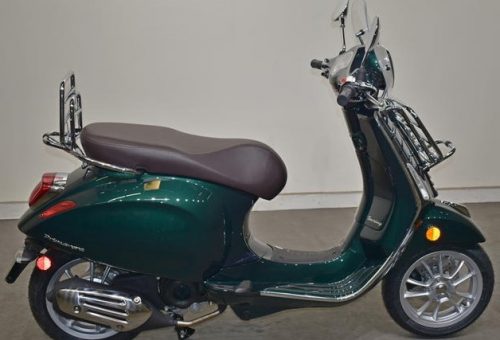 MSRP.: $4,199
Our Price: $4,199

Condition:

New

Motor Size:

50

cc/watts

Top Speed:

40

+ mph

Gas Mileage:

90

+ mpg est*

Fuel Capacity:

1.8

gallons

Warranty:

2 years - unlimited miles
View details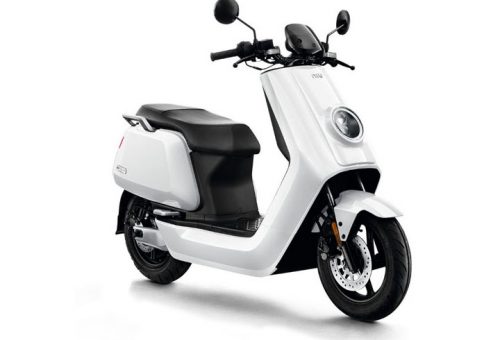 ELECTRIC POWER
MSRP.: $2,899
Our Price: $2,899

Mileage:

5

mi

Condition:

New

Motor Size:

1500

cc/watts

Top Speed:

30

+ mph

Weight:

209

lbs

Seat Height:

29

inches

Warranty:

2 years - unlimited mileage - with roadside service
View details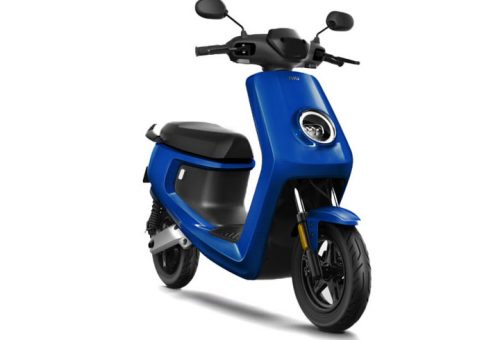 ELECTRIC POWER
MSRP.: $2,699
Our Price: $2,699

Mileage:

40

mi

Condition:

New

Motor Size:

1400

cc/watts

Top Speed:

30

+ mph

Weight:

180

lbs

Seat Height:

29

inches

Warranty:

2 years - unlimited mileage - with roadside service
View details
The state of California has ordered all non-essential workers to stay home until further notice to decrease the spread of COVID-19 (Corona Virus). Since it is impossible to run our business without employees, the shop phone lines and showroom will remain CLOSED until further notice. Service will be by appointment only. ALL online mail order will be FULFILLED the best we can.
SERVING SAN DIEGO CALIFORNIA
Dealer for Vespa, Piaggio, Genuine, and Genze electric scooters, we also carry electric bicycles and the new Genuine Motorcycles.  Located near Lindbergh Field in the heart of San Diego, Vespa Motorsport is the product of over 26 years of scooter fan-dom. Started in 1992 in the neighborhood of Normal Heights, the shop was originally a service center and parts supplier for vintage Vespas.  Back in the '90s, Vespas and many of the other makes of scooters currently available at Vespa Motorsport were not being imported to the United States.  The passion for scooters has never wavered and with the arrival of the modern Vespas and other quality brands of scooters starting in 2000, Vespa Motorsport has been converting San Diegans on a yearly basis.  No other shop in North America has been in the scooter business longer than Vespa Motorsport.