Vespa Motorsport YouTube Videos
 For over 20 years Vespa Motorsport has been San Diego's source for new scooters, scooter parts, and scooter service. We carry only the highest quality scooters in the world and our staff is made up of devoted and enthusiastic scooterists. This is what inspired us to produce these videos, "Give a man a fish, he eats for a day, Teach a man to fish and he will eat for life".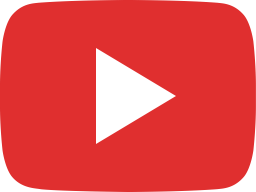 Vespa Scratch 'n Dent Sticker Kit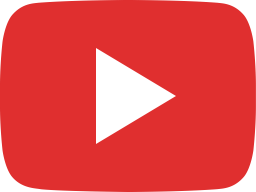 How to Install FACO Windshields on Vespa Sprint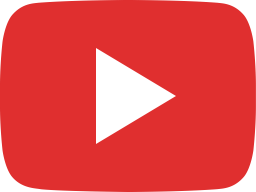 How to Install Vespa/Piaggio Windshields on Vespa Sprint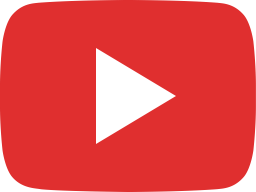 Vespa Sprint Windshield Options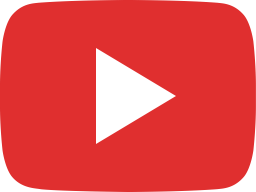 Custom Titanium Vespa Sprint w/ Black Trim Accessories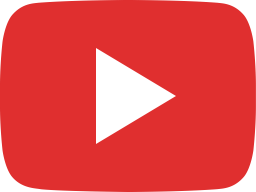 Around the World in 80 Days by Vespa - Markus Mayer - La Vida Vespa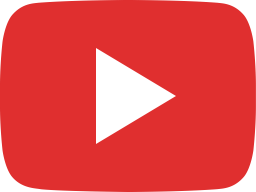 The Scooter Chronicles Book Signing w/ Shahriar Fouladi, Bart Mendoza & Manual Scan!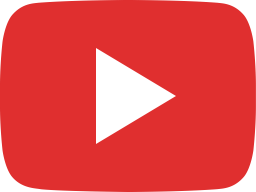 Robot Visits SIP Scooter Shop in Germany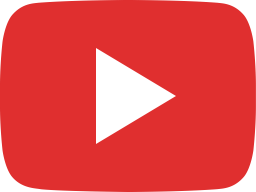 MODern Vespa GTS Custom Scooter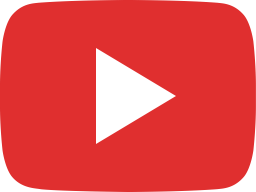 Low Profile Oil Pan for Scooters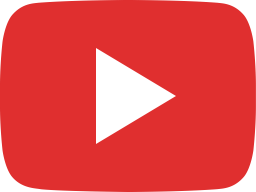 Advanced Transmission Clutch & Driven Pulley Repair Vespa/Piaggio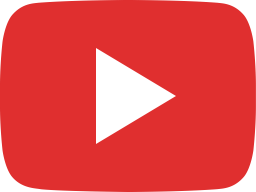 Low Cost Top Case Options for Vespa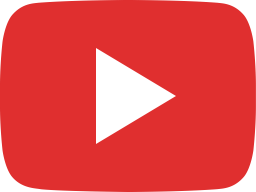 Black 'n Chrome Custom Vespa GTV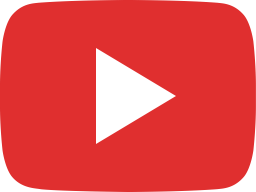 Vespa GTS Custom Murdered Out!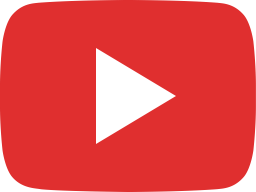 LIVE - Wrenching with Robot