Vespa Motorsport YouTube Videos
 For over 20 years Vespa Motorsport has been San Diego's source for new scooters, scooter parts, and scooter service. We carry only the highest quality scooters in the world and our staff is made up of devoted and enthusiastic scooterists. This is what inspired us to produce these videos, "Give a man a fish, he eats for a day, Teach a man to fish and he will eat for life".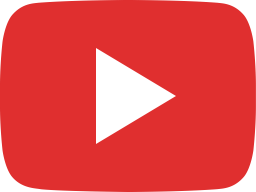 Robot's New Commuter Piaggio BV350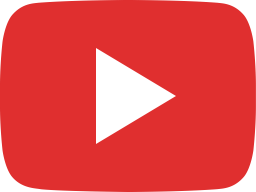 RARE 2007 Vespa GT60 FOR SALE!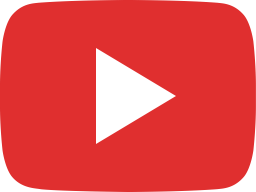 Genuine G400C Motorcycle Cafe Racer Style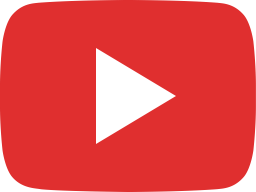 What's Inside an MP3?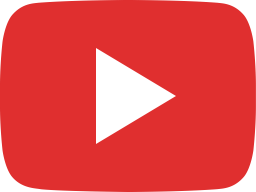 All New 2020 Piaggio MP3 500 HPE 3 Wheel Scooter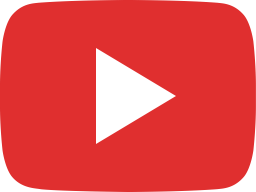 All New 2020 Piaggio BV350 Review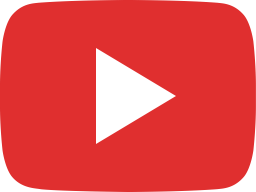 60's Vespa VBA 150 Cushman Model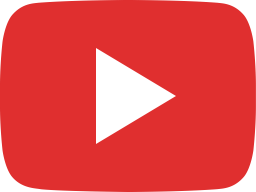 Vespa Rear Wheel Locked Up? This May Be the Problem!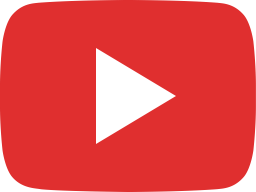 Sena 3S Bluetooth Helmet Communicator Headset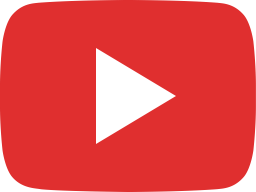 Basic Carb Adjustments for Carbureted Modern Vespa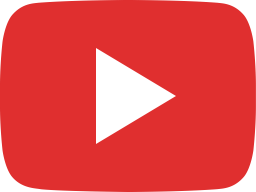 How To Change the Rear Brake Cable on a Modern Vespa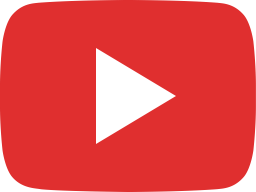 How To Change the Speedometer Cable on a Modern Vespa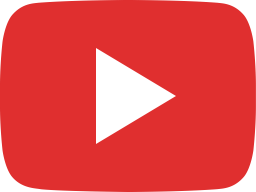 Passenger Footpeg Extenders for Vespa GTS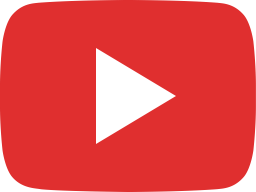 Another Inexpensive Universal Fit Piaggio Topcase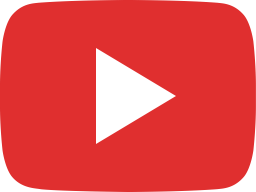 Protective Seat Cover for Vespa GTS, Primavera & Sprint