Vespa Motorsport YouTube Videos
 For over 20 years Vespa Motorsport has been San Diego's source for new scooters, scooter parts, and scooter service. We carry only the highest quality scooters in the world and our staff is made up of devoted and enthusiastic scooterists. This is what inspired us to produce these videos, "Give a man a fish, he eats for a day, Teach a man to fish and he will eat for life".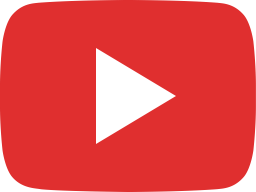 PT. 1 Piaggio BV350 Comprehensive Service - Supplies Overview & Valve Adjustment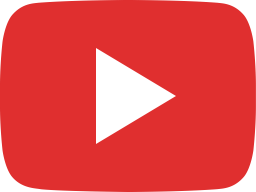 Robot Installs Something Wild on his 2017 Vespa PX 150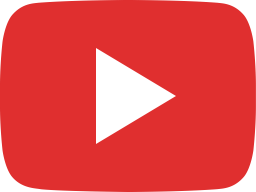 PADS Piaggio/Vespa Advanced Diagnostic System Explained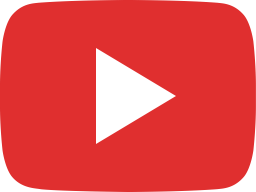 How to Remove Body Work on a Piaggio BV350 for Major Service etc.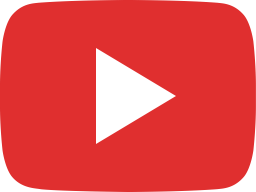 OEM Front Folding Rack for Vespa GTS HPE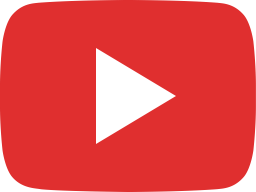 Lowering a Vespa Primavera, Sprint & Liberty 150 iGet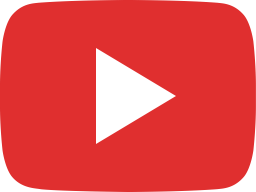 License Frame Mod on Vespa GTS 300 HPE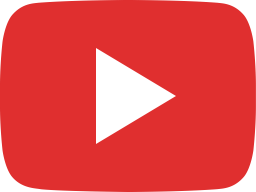 Glovebox Removal on 2020 Vespa GTS HPE for Legshield Trim Replacement etc.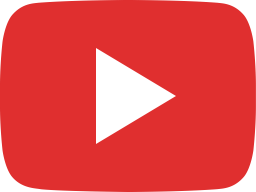 New Vespa Memorabilia from Scooterwest.com!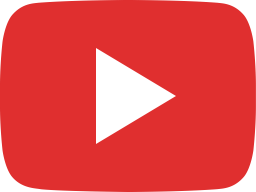 2020 Vespa Sprint 150 Sport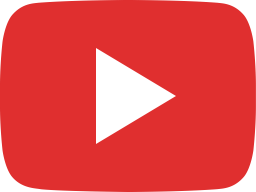 FOR SALE Custom 2016 Vespa GTS Super with Carbon Fiber Accessories!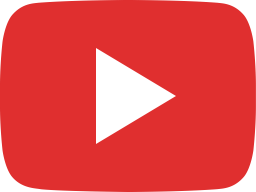 2020 Vespa GTV Sei Giorni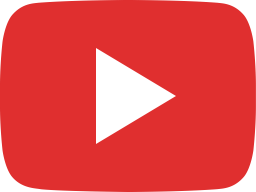 2020 Vespa GTS 300 Supertech & Super Colors and Trim Review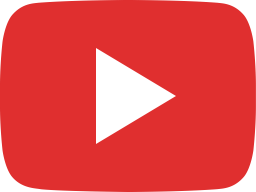 Dyno Testing the 2020 Vespa GTS HPE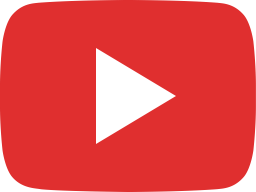 Universal LED Topcase Light Kit