Vespa Motorsport YouTube Videos
 For over 20 years Vespa Motorsport has been San Diego's source for new scooters, scooter parts, and scooter service. We carry only the highest quality scooters in the world and our staff is made up of devoted and enthusiastic scooterists. This is what inspired us to produce these videos, "Give a man a fish, he eats for a day, Teach a man to fish and he will eat for life".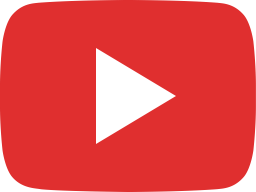 Tuning Up a Genuine Stella Two Stroke Scooter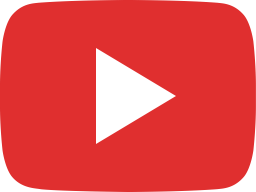 Install a Heated Seat on Any Scooter or Motorcycle!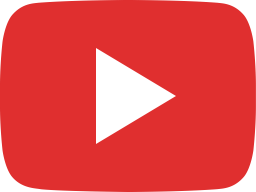 Faco Front Rack/Crash Bar Kit for Vespa GTS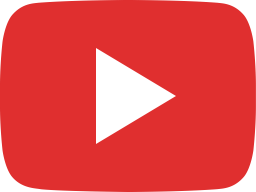 Faco Rear Crashbars for Vespa GT/GTS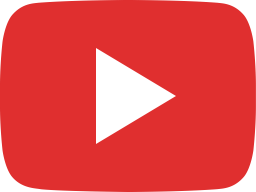 Original Vespa Rear Crashbars for Vespa GTS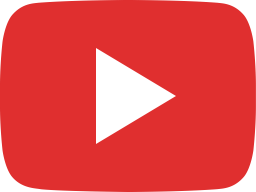 2003 Genuine Stella 150 2-Stroke Scooter Review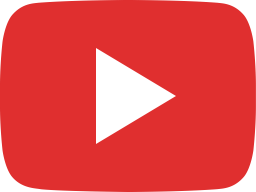 New LED Switchback Turn Signal Set for Vespa GTS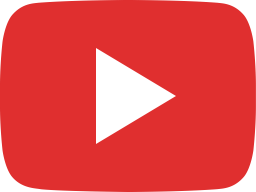 Original Vespa Rear Crashbars for Vespa GTS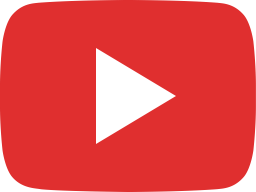 Rizoma Aluminum Accessories for Vespa Scooters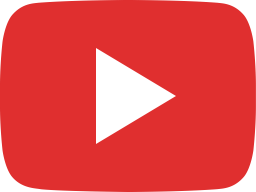 Robot's Custom Vespa Sprint PT. 5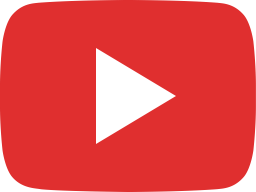 Robot's Custom Vespa Sprint PT. 4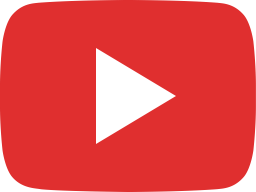 New LED Projector Headlight for Vespa Sprint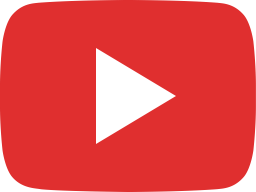 New LED Projector Headlight for Vespa Primavera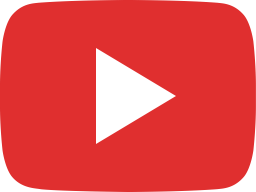 New LED Projector Headlight Assembly for Vespa GTS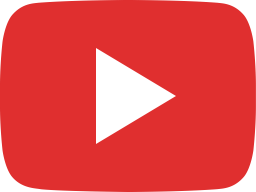 All New 2019 Vespa Primavera Lineup