Vespa Motorsport YouTube Videos
 For over 20 years Vespa Motorsport has been San Diego's source for new scooters, scooter parts, and scooter service. We carry only the highest quality scooters in the world and our staff is made up of devoted and enthusiastic scooterists. This is what inspired us to produce these videos, "Give a man a fish, he eats for a day, Teach a man to fish and he will eat for life".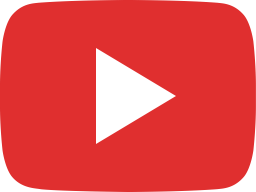 2020 Vespa GTS 300 Supertech & Super Colors and Trim Review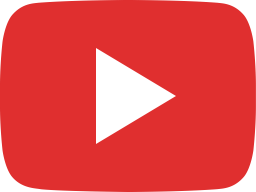 Dyno Testing the 2020 Vespa GTS HPE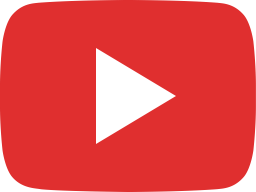 Universal LED Topcase Light Kit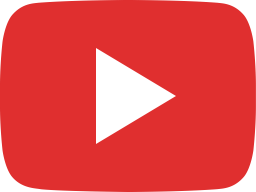 Amerivespa Bound: Kevin's Custom Vespa PX150 Touring Scooter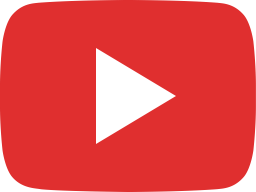 Robot's Daily Commuter Piaggio BV350 Scooter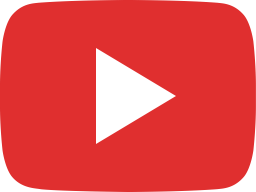 New 2020 Vespa Primavera 150 Review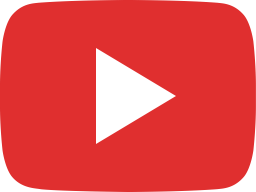 How to Check the Oil Level and Fluids on 2020 Vespa GTS 300 HPE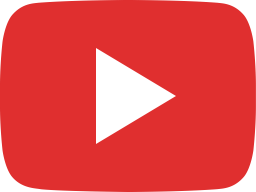 2020 New Fuel Injected Vespa Primavera 50 iGet Review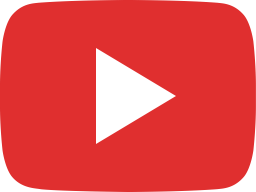 European Turn Signal Kit for Vespa GTS with LED Running Lights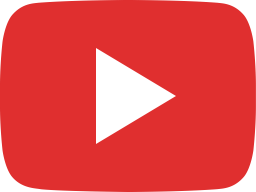 Custom Sport Mirrors for Vespa GTS 300 Super Primavera and Sprint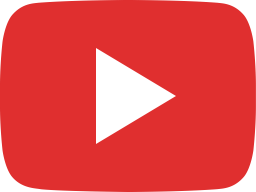 10 Years & Three Generations of the Vespa GTS 300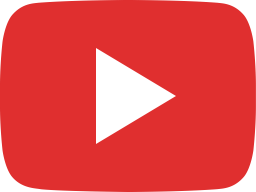 2020 Vespa Elettrica Test Ride & Review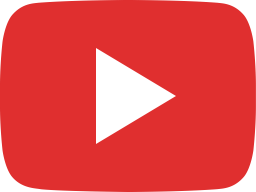 All New 2020 Vespa GTS Super Sport 300 with HPE Motor!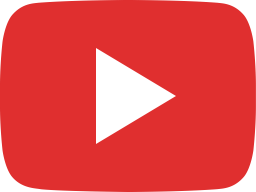 Ultra Custom Titanium Vespa GTS Super!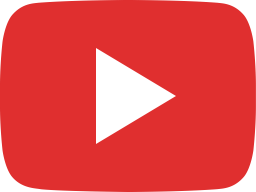 The Vespa Everywhere GTS is FOR SALE!