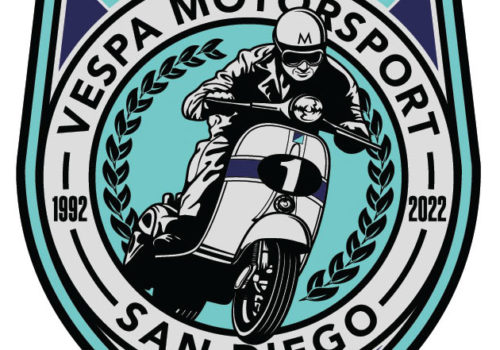 Party like it's 1992! The Best of the last 30 years. 
You don't want to miss this event, save the date > We are throwing a HUGE 3 day party to celebrate 30 years of scooter fun.
Ridez, Prizes, Pizza, Gamez, and Partiez. Get your buzz on!
Don't miss this amazing 3 day event.
2022
Friday Sept 9th
Eat and Greet, Friday night Pizza party.
Saturday Sept 10th
Saturday big rides and party/show at the shop, Bands, Food, and Fun
Sunday Sept 11th
Sunday, Fun Day! (Scavenger hunt, picnic, prizes, and raffle)